Popular Spider Gaskets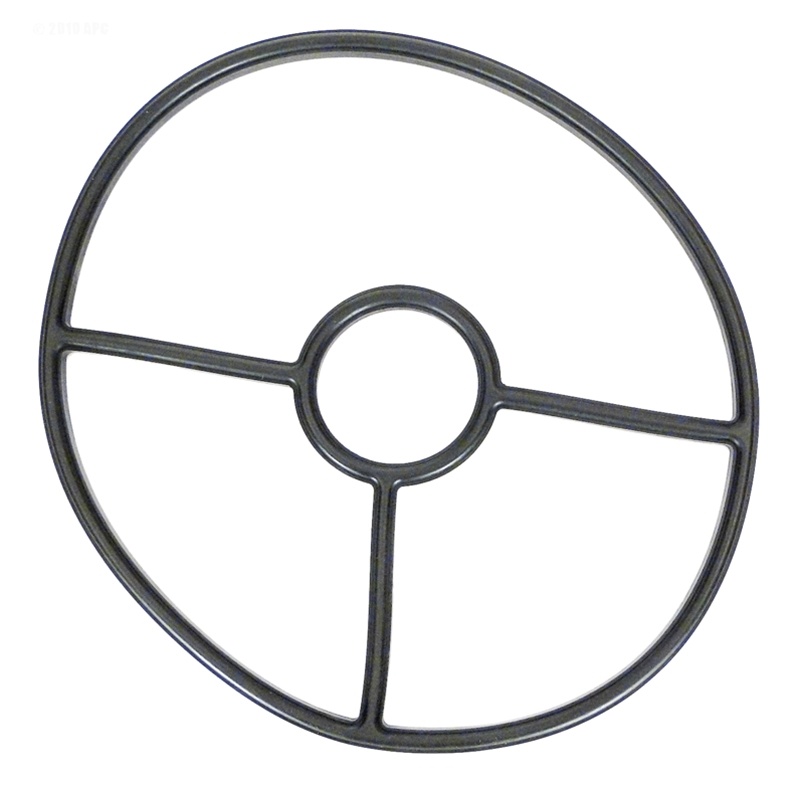 Multiport Spider Gaskets, Valve Seat Gaskets, Diverter Gaskets
A pinched or corroded spider gasket is the most common reason for pool water leaking out through the backwash line. As well, it is also a reason why debris and dirty water may blow back into your pool.

If you have an inline chlorinator, be sure not to install it level with your valve, as the chlorine will seep back into the valve and destroy the gasket. When moving the valve handle, be sure to push it down all of the way, and turn in a clock-wise direction.

The key to replacing just the diverter gasket is to be sure the channel is clean and dry in the valve body. Use a valve gasket adhesive to install the new one. Place the lid on the valve and let it sit for 24 hours to assure adhesion.