Minimax Commercial Heater Parts before July 2006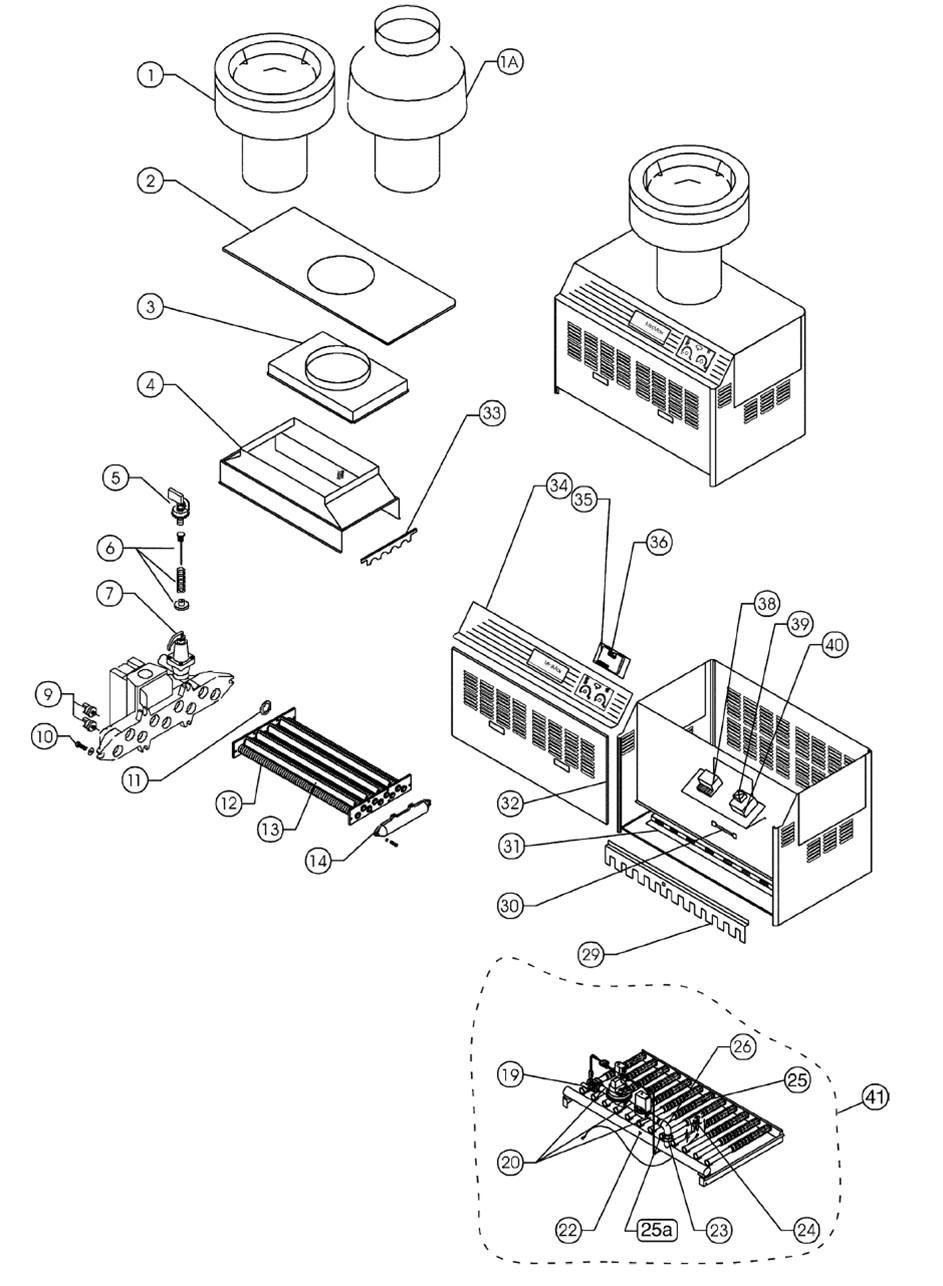 Parts for:
Pentair Minimax® Commercial Heaters
Manufactured Prior To July 2006
In January 1996, the circuit boards for MiniMax Heaters were changed at the terminals by request of the
American National Standard Institute (ANSI) and the American Gas Association (A.G.A.), the two approval
agencies for the manufacturing of gas heaters in the United States. If you have a heater manufactured before
January 1, 1996 and you receive a newer circuit board with the smaller terminals and the older thermistor
has larger connectors, the larger connectors can be crimped so they will fit tight on the newer circuit board
terminals, contact a Pool Service Professional for details.